A weekend to celebrate new work and the creative spirit
Over the course of the last 15 years, the Orchard Project has supported over 300 new productions in various forms of development, including the creation pieces that have moved to Broadway such as ALL THE WAY, AMELIE: THE MUSICAL, and 33 VARIATIONS, award winning work such as AN OCTOROON and THE ALIENS, and works by the likes of Taylor Mac, Young Jean Lee, Rachel Chavkin, Annie Baker, Jeremy O Harris, Savion Glover, Esperanza Spalding, and many more.
Once again, in 2023, we are expanding upon a tradition of local events that began with the likes of Ben Folds, Esperanza Spalding, Savion Glover, and Alan Cumming – inviting artists at the forefront of storytelling to share their work, process, and sources of inspiration. The Orchard Project Festival weekend will include work-in-progress showings of new work and free workshops, concerts, and conversations that share a joy of storytelling, creativity, and process that the Orchard Project is well known for.
ALL EVENTS IN THE WEEKEND ARE FREE. Join us for some or all of the events in this weekend, and by joining, support the next generation of work that will grace stages and screens around the country. Any donor of the Orchard Project at our Member level ($100) gains special access to each events in the weekend.
Want to join? All tickets are FREE, Orchard Project get the best seats and some cool perks!
RSVP below to join for any of our events as part of the OP Festival Weekend. If you want to join for our cocktail and special events (like the full BBQ for Eugene Onegin, become a supporting "Member" of the Orchard Project and making a tax deductible donation at a $100 level or higher.
BECOME A MEMBER AND GET BEST ACCESS
RSVP FOR SEATS NOW
There are two ways to attend events during the Orchard Project Festival:
1. Become a supporting "Member" of the Orchard Project with a tax deductible donation of anything above $100 and you can be assured you can see everything in the weekend. Donors at the Member level receive the ability to reserve priority seating for all events, and donors at higher levels receive the ability to bring guests to events and best available seating.
2. Want to come and don't want to donate? No worries – all of our events are free based on availability. Reserve Individual Seats for various events through our form, and we will confirm availability with you shortly after, 2023. (Please note, you can also purchase BBQ only dinner tickets if you are not a supporter, but you must put through our RSVP form first).
If, at ANY time, you need help figuring out how to attend any part of the weekend, we are here — email us at info@orchardproject.com or call us at 646 676 6767.
FRIDAY JULY 7

4pm @ Saratoga Arts (**new time)

Eugene Onegin: A New Bluegrass Musical (Pre-Showing)

The Future Of Broadway - A Musical Showcase Of Composers in Residence
SATURDAY JULY 8

FREE Workshop: '518 Monologues' Writing Workshop

Working in Progress Showing: Yoko's Husband's Killer's Japanese Wife, Gloria

Working in Progress Showing: Uncommon Measure

Working in Progress Showing: We Are Your Robots by Ethan Lipton and His Orchestra

6pm @ Pitney Meadows Community Farm

Eugene Onegin: A New Bluegrass Musical (and BBQ)
@ PITNEY MEADOWS COMMUNITY FARM 7/8 at 6:00pm (ADD'L SHOWING @ SARATOGA ARTS 7/7 At 4:00pm

2 hours
FREE//BBQ AND BEER PACKAGE FOR OP MEMBERS
EUGENE ONEGIN is a modern bluegrass musical that is half pickin' party and half barbeque.
Pushkin's novel-in-verse and Tchaikovsky's opera has been reset and given new life in 1940s rural Arkansas.  In Sarah Gancher's updating of the classic novella and opera, a girl who dreams of writing songs falls for a magnetic but jaded touring musician. Join the Orchard Project for this amazing evening full of bluegrass music, food, and drink.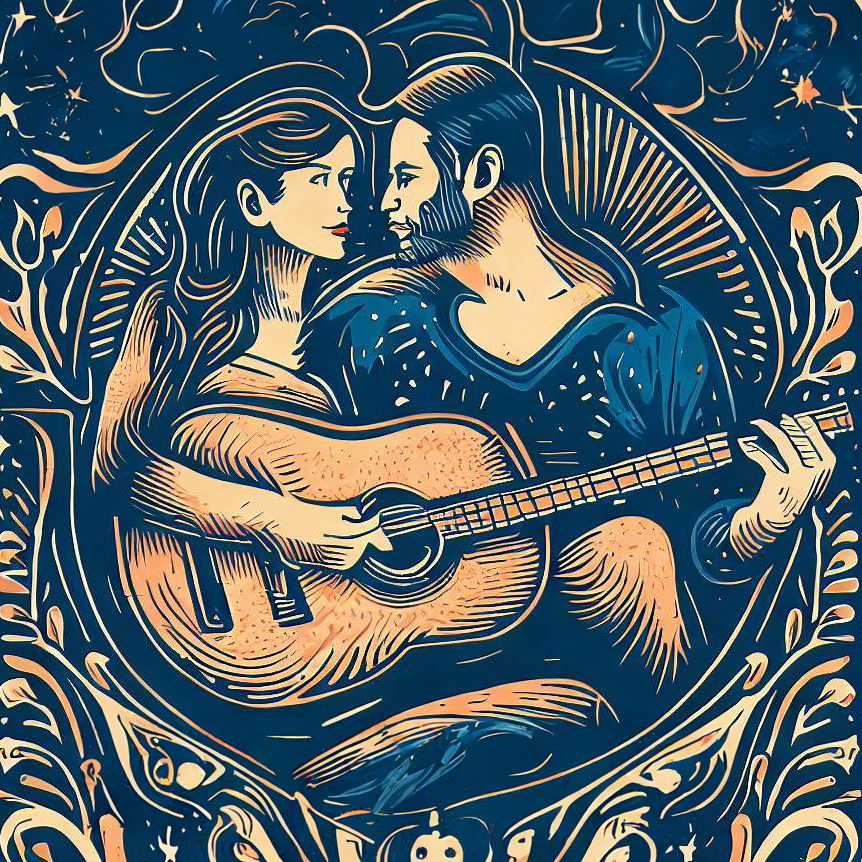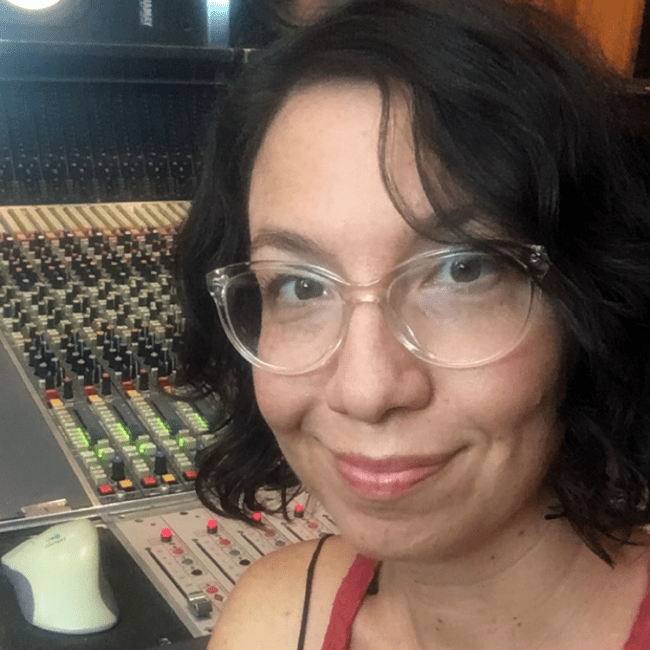 a cocktail and musical evening showcasing new work by the Orchard Project's 2023 composers' in residence
@ SARATOGA ARTS
Friday 7/7 at 7:00pm
FREE//RESERVED SEATING AND COCKTAIL RECEPTION FOR OP MEMBERS


The Orchard Project is where many shows start, including a number of Broadway musicals (Amelie, and the upcoming Female Troubles and Bhangin; It). In 2023, we've invited some of the brightest voices in the industry to write their next big show in Saratoga Springs. Join us for an intimate evening of amazing new musical theatre with the greatest talents in the biz.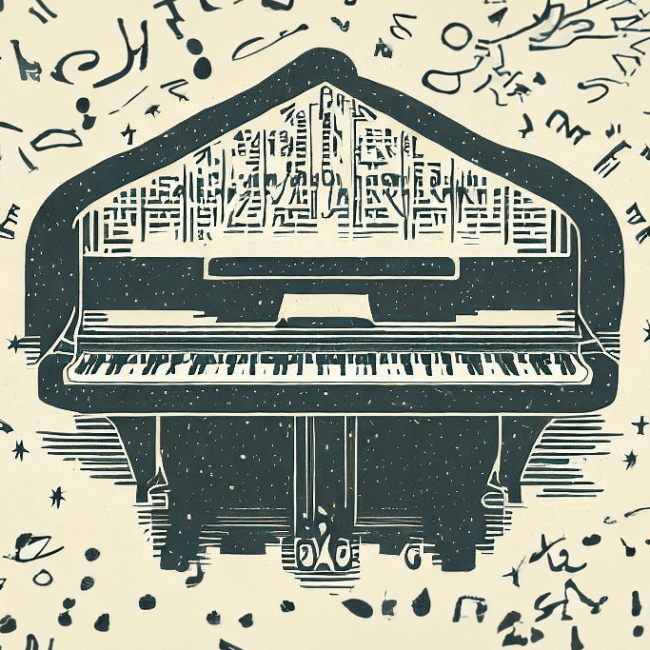 YOKO'S HUSBAND'S KILLER'S JAPANESE WIFE, GLORIA
Book by Brandy Hoang Collier, Lyrics by Clare Fuyuko Bierman, Music by Erika Ji
@ SARATOGA ARTS
Saturday 7/8 at 1:00pm
FREE//RESERVED SEATING FOR OP MEMBERS


Did Yoko Ono really break up The Beatles? Was Gloria Abe Chapman somehow responsible for John Lennon's murder? Why do all these egotistical white guys marry Asian women? That's weird, right? These are the questions that keep Ruby Okamoto up at night. She needs answers, and she's gonna find them—even if it means summoning Yoko, Gloria, and the rest of Asian America into her insomniatic fever dream. In Yoko's Husband's Killer's Japanese Wife, Gloria, five Asian American women are pulled into Ruby's fantastical dreamscape, where subconscious thoughts manifest as real-life rockstars and movie monsters. They journey, dream, and address the hard-to-define-but-definitely-their connection between Asians in America.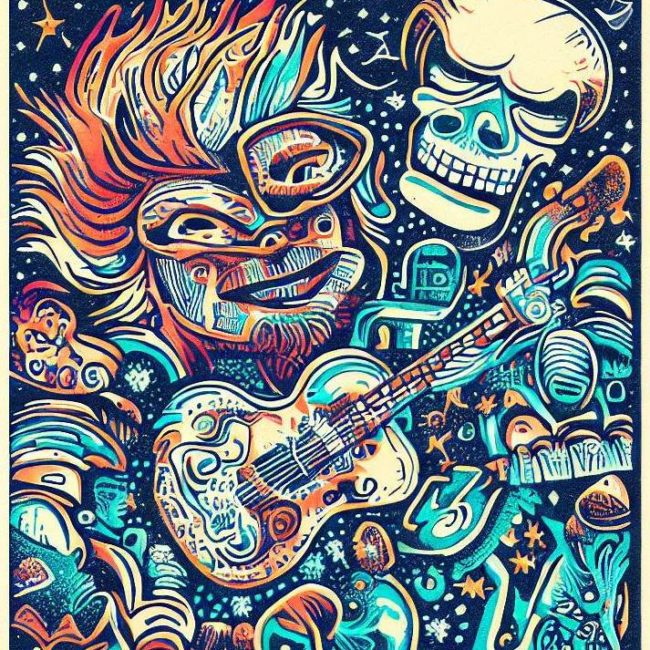 based on the book by Natalie Hodges, adapted by Ari Edelson
@ SARATOGA ARTS
Saturday 7/8 at 2:00pm
FREE//RESERVED SEATING FOR OP MEMBERS


How does time shape consciousness and consciousness, time? Do we live in time, or does time live in us? A stage adaptation of Hodges critically acclaimed 2022 book about the overlap between musical tempo and the physics of time, adapted by Hodges and Orchard Project Artistic Director Ari Edelson.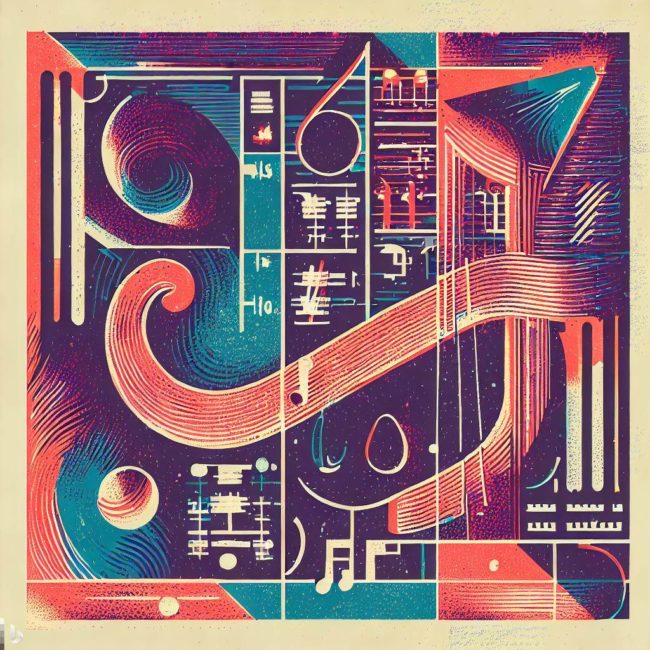 Ethan Lipton & his Orchestra
@ SARATOGA ARTS
Saturday 7/8 at 3:00pm
FREE//RESERVED SEATING FOR OP MEMBERS


"We Are Your Robots" is a harrowing new musical yarn in which Ethan Lipton & his Orchestra explore intelligence, consciousness, brain mapping, violence, memory and robotics in hopes of discovering what human beings want from their machines.