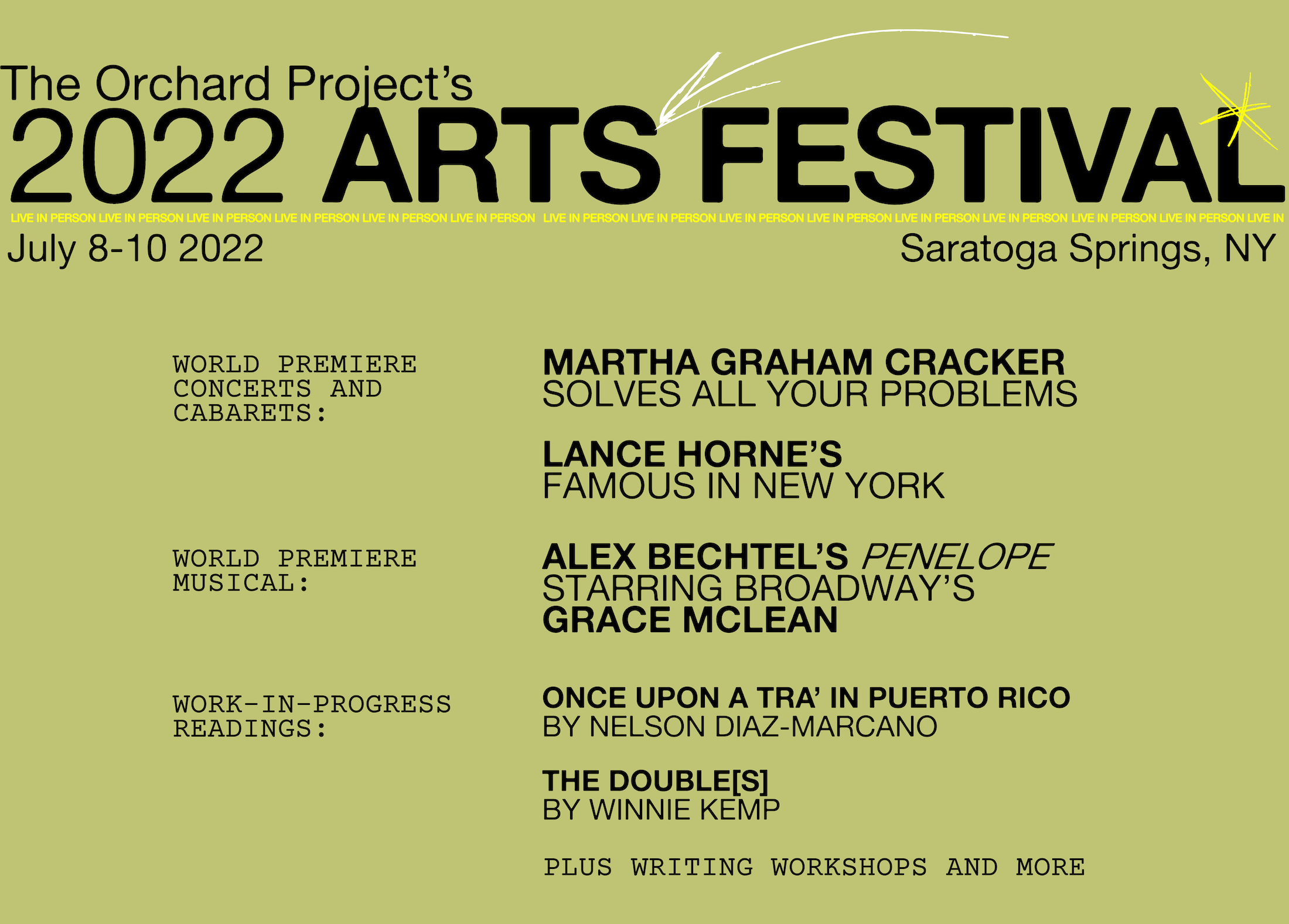 Industry Tickets Now Available!
The Orchard Project Arts Festival,
July 8-10 in Saratoga Springs, NY
The Orchard Project is proud to invite all of its partners and colleagues to the Orchard Project Arts Festival, taking place from July 8-10 in Saratoga Springs, NY.
The weekend's lineup includes marquee cabarets, concerts, work-in-progress readings from projects in the OP's In-Person Residencies, conversations on creativity, writing workshops, and more, from artists and thought leaders working at the height of their powers in their respective fields.
Connected the Orchard Project's role as a premiere launchpad for works that have moved to Broadway, Off-Broadway, and stages across the world, the festival expands upon a tradition of local events that have included the likes of Ben Folds, Esperanza Spalding, Savion Glover, and Alan Cumming, featuring artists at the forefront of storytelling to share their process and sources of inspiration.
Interested in joining us? As members of the industry, please visit this industry page for the festival to reserve free tickets to workshops and readings and purchase tickets to other events in the weekend.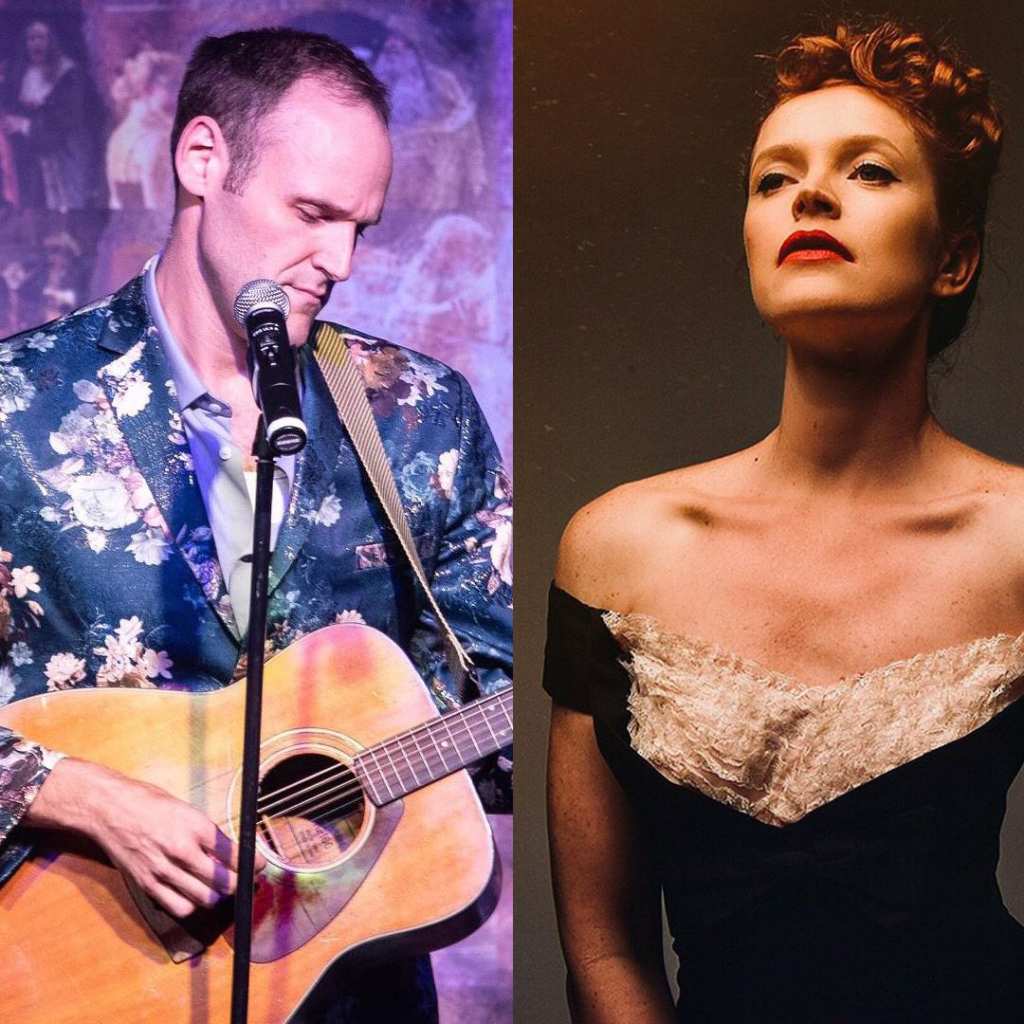 PENELOPE
A groundbreaking and soaring world-premiere new musical by Alex Bechtel, starring Grace McLean, loosely based on Homer's "The Odyssey."
JULY 8 @ 7PM
JULY 10 @ 3PM
CAFFE LENA
STREAMED ON CAFFELENA.TV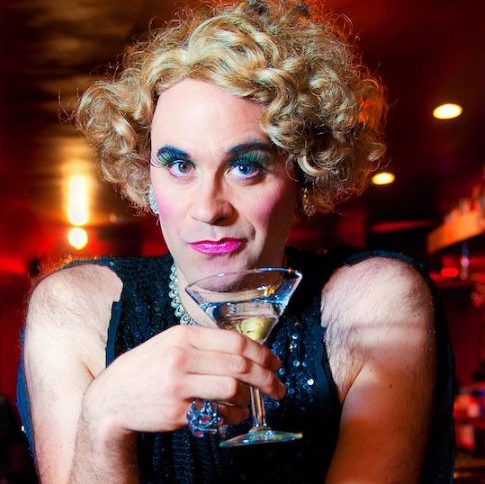 MARTHA GRAHAM CRACKER SOLVES ALL YOUR PROBLEMS
Join the world's tallest and hairiest drag queen in a new wild and woolly rock-and-roll drag cabaret starting at the Orchard Project, and maybe your life will be better for it.
JULY 8 @ 9PM
UNIVERSAL PRESERVATION HALL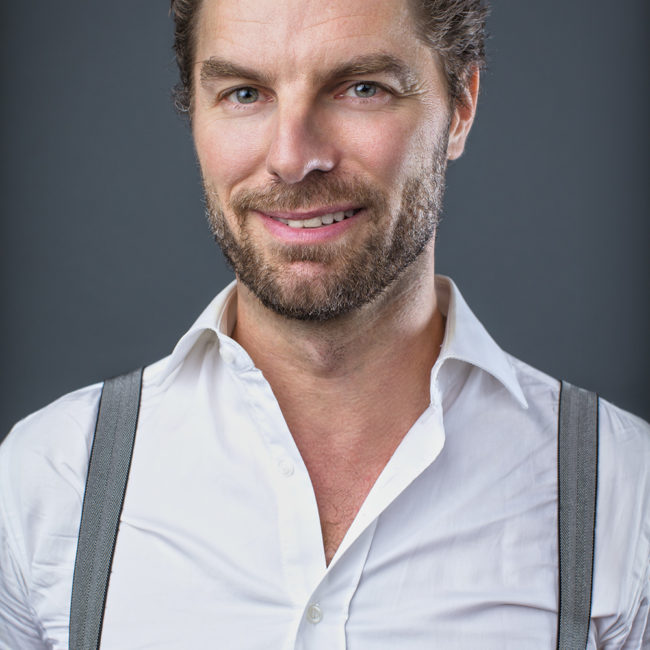 FAMOUS IN NEW YORK
Emmy-award winning composer and performer Lance Horne leads a cast of Broadway and other stars in an evening celebrating New York "originals," proving that, if you can make it here, you really can make it anywhere.
JULY 9 @ 8PM
UNIVERSAL PRESERVATION HALL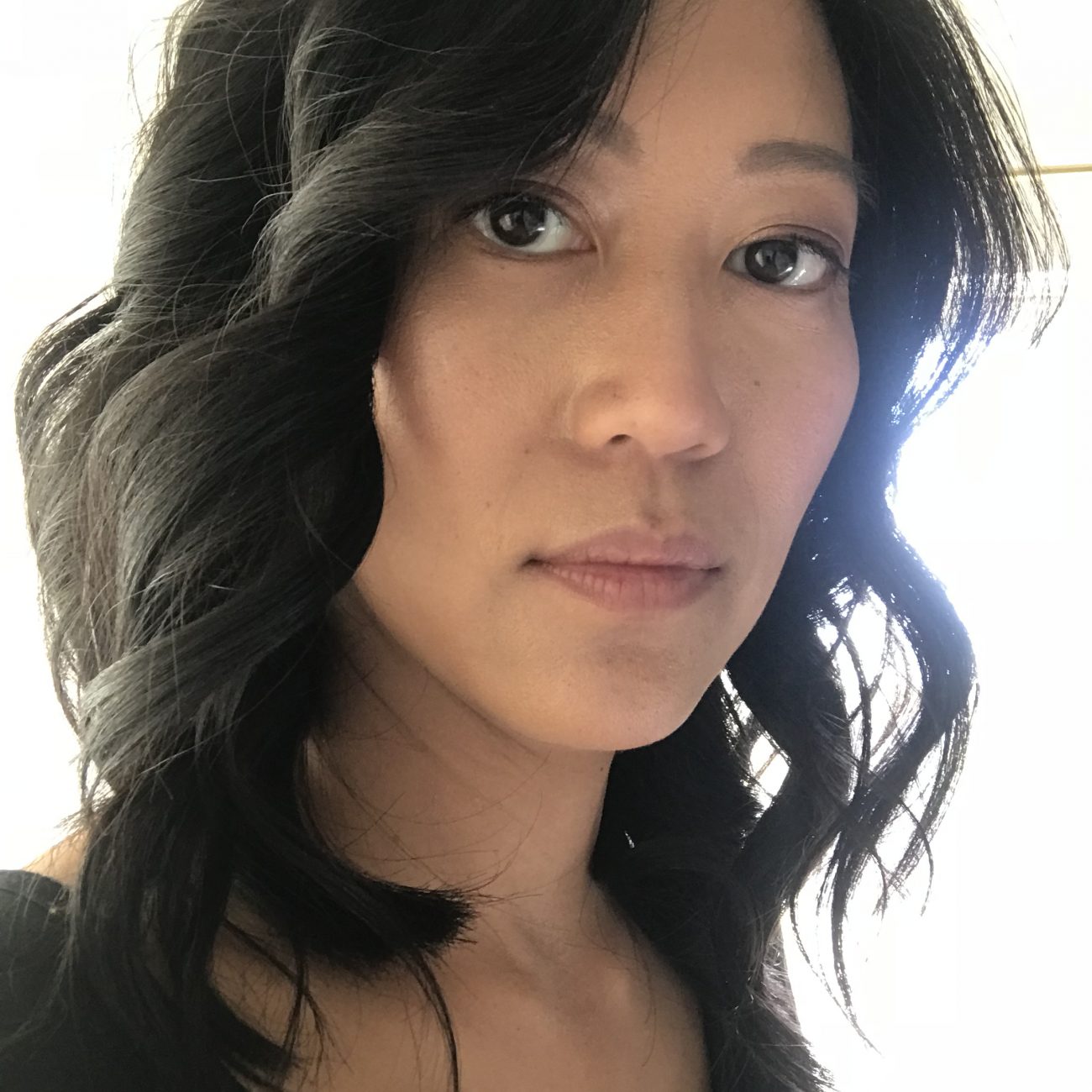 THE DOUBLE[S]
Winnie Kemp's loosely modern retelling of Dostoevsky's classic, in which story and characters shift beneath the audience's feet.
JULY 9 @ 1PM
JULY 10 @ 11AM
SARATOGA ARTS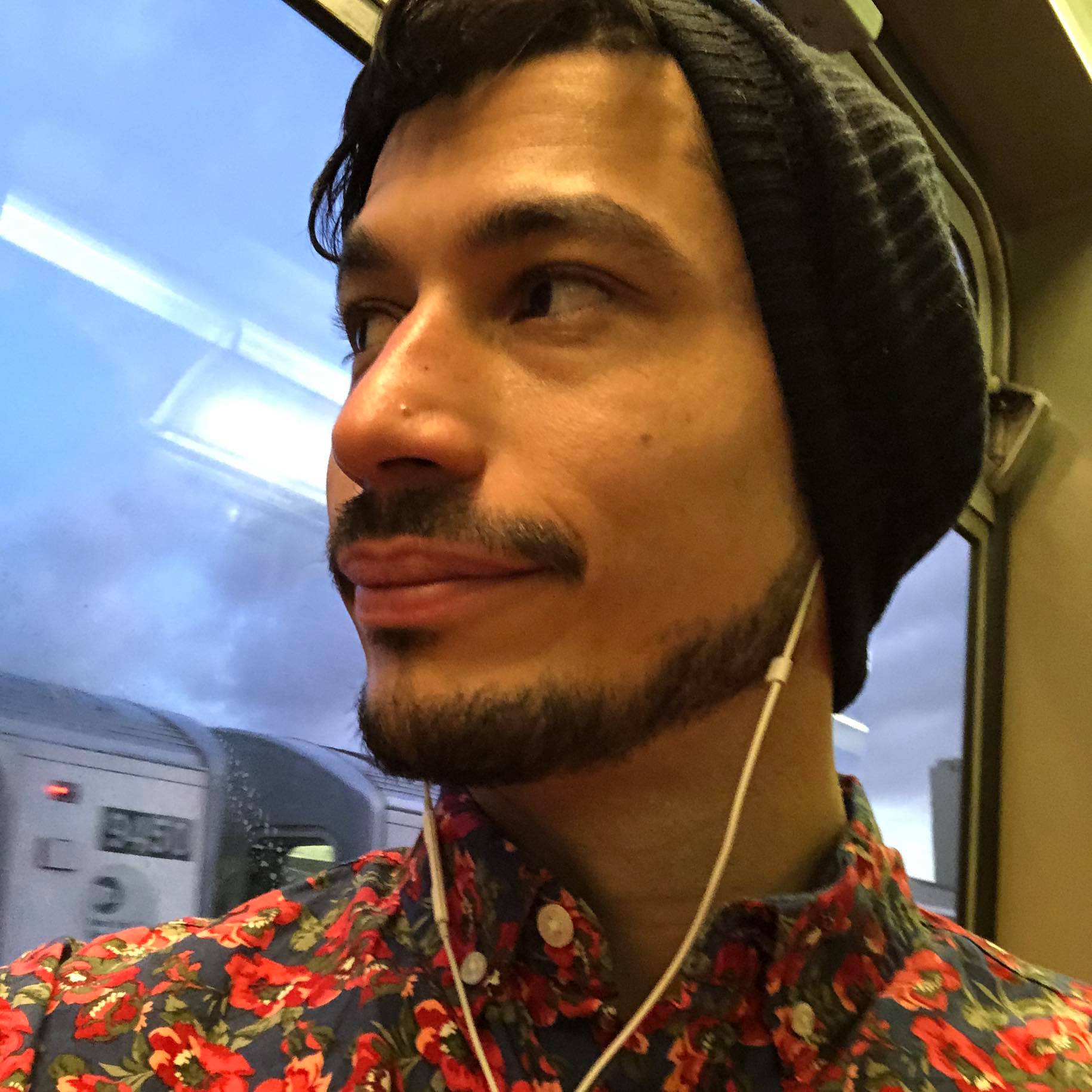 ONCE UPON A TRA' IN PUERTO RICO
Nelson Diaz-Marcano's coming of age tale that relates the birth of Reggaeton with the rich history of Puerto Rico.
JULY 9 @ 2PM
JULY 10 @ 12PM
SARATOGA ARTS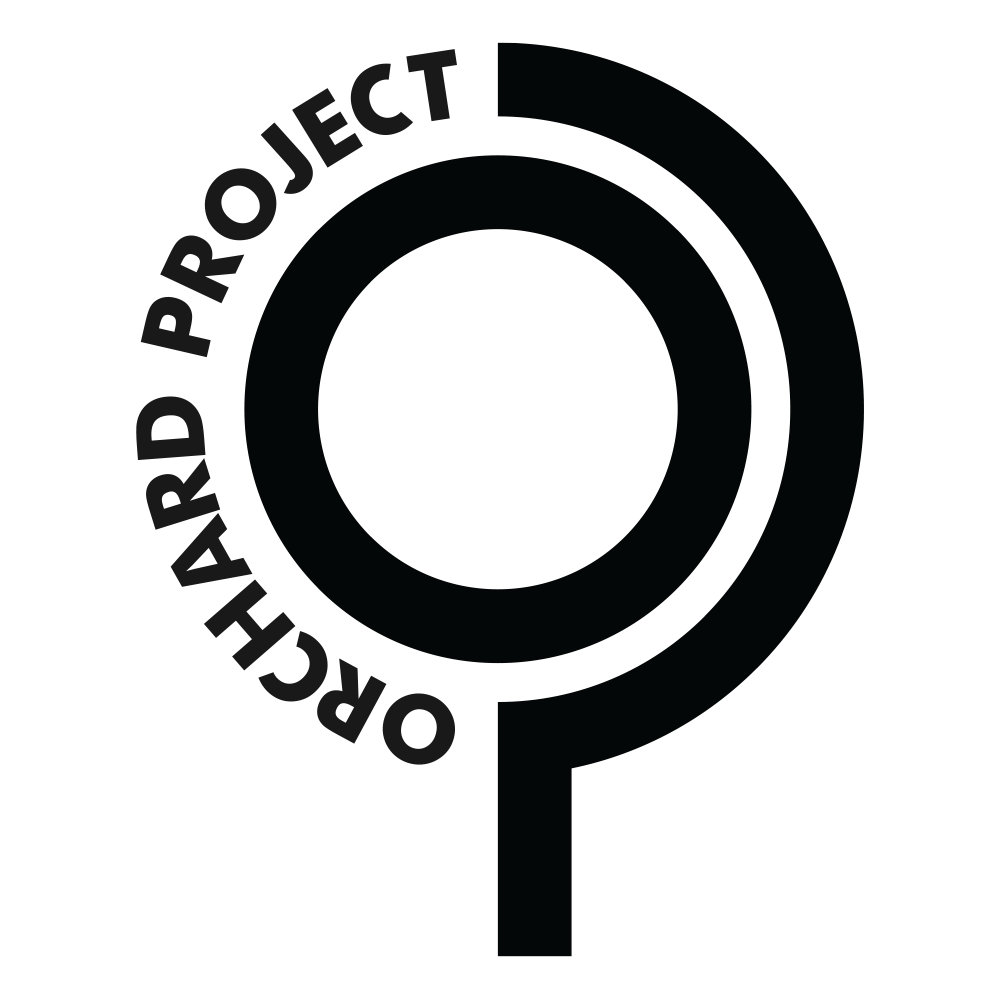 WORKSHOPS AND MORE
Join us for free writing workshops, conversations on creative process, happy hours with artists, and more!
Back To Top