A weekend to celebrate new work and the creative spirit
Over the course of the last 15 years, the Orchard Project has supported over 300 new productions in various forms of development, including the creation pieces that have moved to Broadway such as ALL THE WAY, AMELIE: THE MUSICAL, and 33 VARIATIONS, award winning work such as AN OCTOROON and THE ALIENS, and works by the likes of Taylor Mac, Young Jean Lee, Rachel Chavkin, Annie Baker, Jeremy O Harris, Savion Glover, Esperanza Spalding, and many more.
After two years of supporting artists virtually, the Orchard Project is overjoyed to return to our summer home of Saratoga Springs in 2022. To celebrate our return, we are expanding upon a tradition of local events that began with the likes of Ben Folds, Esperanza Spalding, Savion Glover, and Alan Cumming – inviting artists at the forefront of storytelling to share their work, process, and sources of inspiration. The Orchard Project Festival weekend will include work-in-progress showings of new work and free workshops, concerts, and conversations that share a joy of storytelling, creativity, and process that the Orchard Project is well known for.
Join us for some or all of the events in this weekend, and by joining, support the next generation of work that will grace stages and screens around the country. Any donor of the Orchard Project at our Member level ($100) gains access to all of the events in the weekend, and donors at our Patron ($250) level and above receive front row seating at all events.
Become an Orchard Project Member and See Everything
The easiest way to see things in the Orchard Project Festival Weekend is by becoming a supporting "Member" of the Orchard Project and making a tax deductible donation at a $100 level or higher.
BECOME A MEMBER
There are two ways to attend events during the Orchard Project Festival:
1. Become a supporting "Member" of the Orchard Project a tax deductible donation of anything above $100 and you can see everything in the weekend. Donors at the Member level receive the ability to reserve general seating for all events, and donors at higher levels receive the ability to bring guests to events and best available seating.
2. Buy individual tickets for any of the events, which will be on sale both through our partners at Universal Preservation Hall and Caffe Lena. (These tickets are not yet posted but will be linked both here and for each show below).
If, at ANY time, you need help figuring out how to attend any part of the weekend, we are here — email us at info@orchardproject.com or call us at 646 676 6767.
THE 2022 SCHEDULE (2023 COMING SOON!)
FRIDAY JULY 8

Penelope, a new rock musical by Alex Bechtel, starring Broadway's Grace McLean

Martha Graham Cracker Solves All Your Problems
SATURDAY JULY 9

FREE Workshop: '518 Monologues' Writing Workshop

FREE Reading: THE DOUBLE[S] by Winne Kemp

FREE Reading: Once Upon a Tra by Nelson Diaz-Marcano

Famous in New York, a musical cabaret created by award-winning performers Kate Rigg and Lance Horne
SUNDAY JULY 10

FREE Reading: THE DOUBLE[S] by Winne Kemp

FREE Reading: Once Upon a Tra in Puerto Rico, by Nelson Diaz-Marcano

Penelope, a new rock musical by Alex Bechtel, starring Broadway's Grace McLean
by Alex Bechtel, starring Grace McLean
@ CAFFE LENA
Friday 7/8 at 7:00pm
Sunday 7/10 at 3:00pm
70 minutes
SINGLE TICKET $25//FREE FOR OP MEMBERS
PENELOPE is a groundbreaking new work of concert theatre for one actor and a five-piece band.
At the beginning of the pandemic, forced to quarantine in separate cities from his romantic partner, Alex Bechtel began to write music from the point of view of Penelope, Odysseus' wife in Homer's "Odyssey". Conceived as an album, and now expanded into a soaring work of concert theatre, this unique and captivating musical is led by Grace McLean (Natasha, Pierre and the Great Comet, In the Green) who plays the title role of Penelope with stunning vocals and stirring pathos.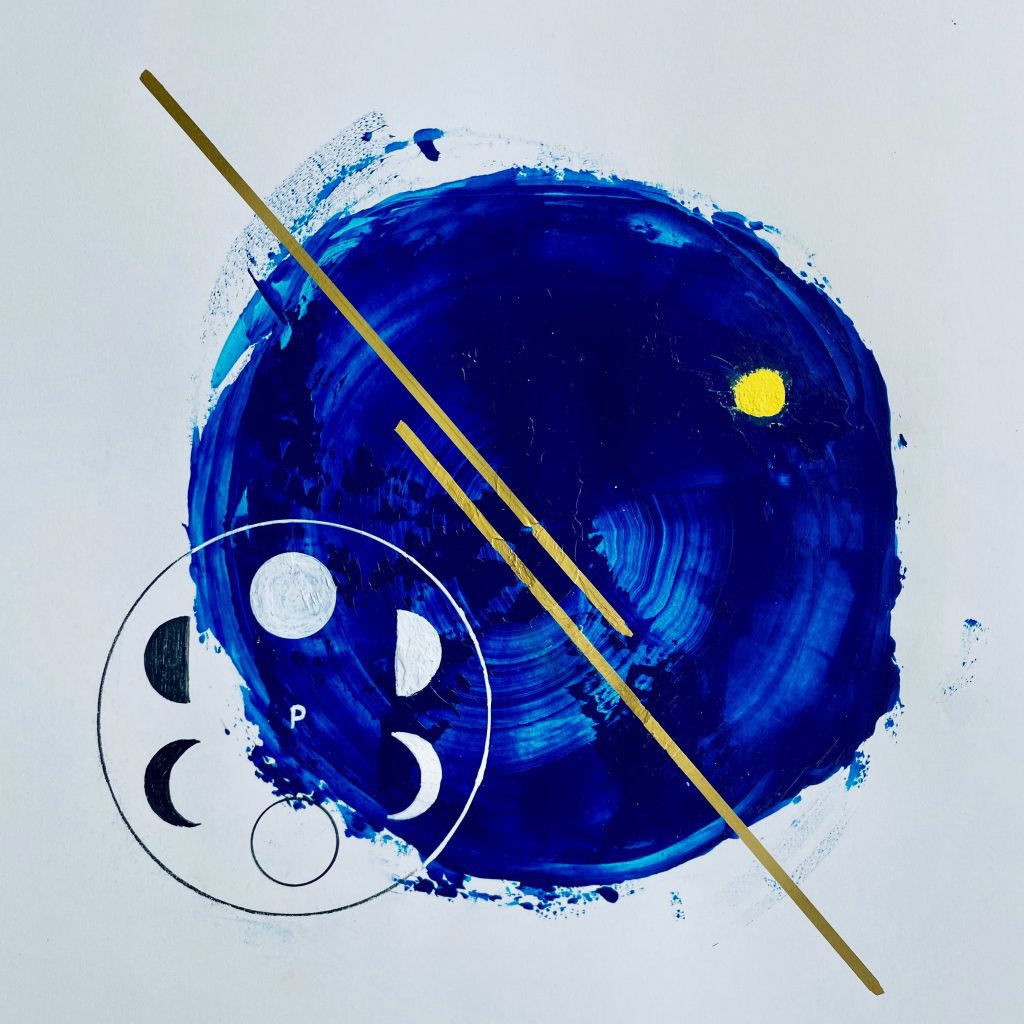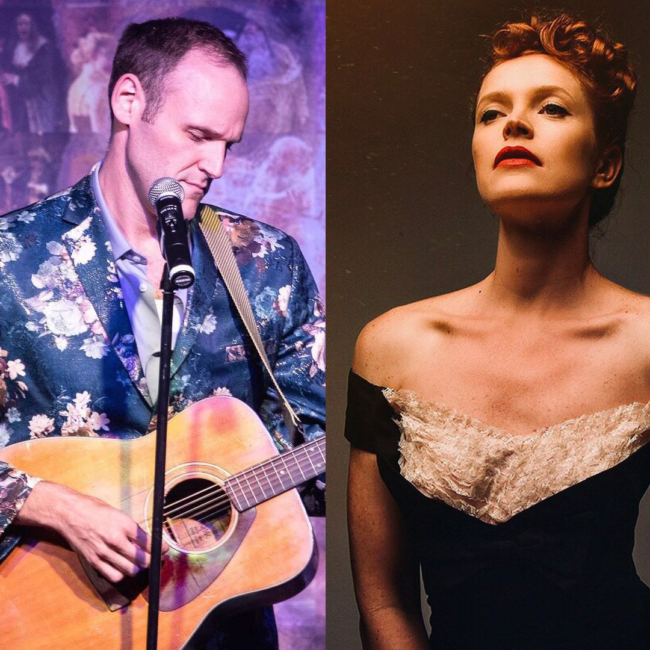 MARTHA GRAHAM CRACKER SOLVES ALL YOUR PROBLEMS
@ UNIVERSAL PRESERVATION HALL
Friday 7/8 at 9:00pm
90 minutes
GENERAL ADMISSION $35//FREE FOR OP MEMBERS
VIP SEATING AND CHAMPAGNE TOAST $75
MARTHA'S GOLDEN TICKET FOR TWO $500
Martha Graham Cracker, "The Drag Queen King" and her cabaret have been giving legendary performances since 2005. In the decade-plus that she's been performing mash-ups and new arrangements of everything from Mötley Crüe to Nina Simone, Martha (the alter ego of Dito van Reigersberg, a founding co-artistic director of Pig Iron Theatre Company) has become a fabulous, and hairy staple of the the NYC and Philadelphia theater scenes. In a new evening premiering at the Orchard Project "Martha Graham Cracker Solves All of Your Problems," our eponymous queen assumes a "Dear Abby" persona, accepting audience questions and delivering on-the-spot musical advice.
*Golden Tickets include VIP admission for two and an the opportunity for you and whatever problem you choose to be part of the evening.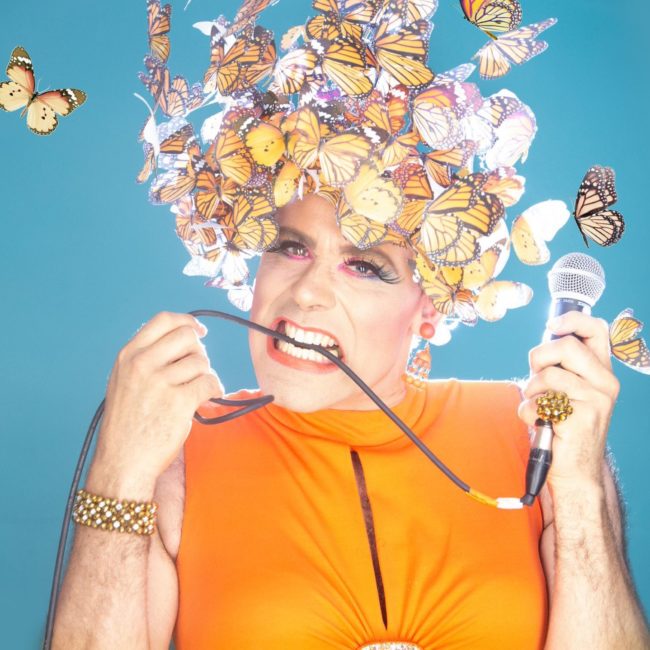 Led By Award Winning Artists Kate Rigg and Lance Horne
@ UNIVERSAL PRESERVATION HALL
Saturday 7/9 at 8:00pm
90 minutes
GENERAL ADMISSION $35//FREE FOR OP MEMBERS
VIP SEATING AND CHAMPAGNE TOAST $75
MISTER/SISTER present a concert celebrating New York "originals," proving that, if you can make it here, you really can make it anywhere.
A concert of art makers and risk takers hosted and curated By Lance Horne and Kate Rigg
In this inaugural performance of FAMOUS IN NEW YORK, Mister/Sister presents a concert like no other: combining classical arts with street infused contemporary voices from an eclectic flock of performers from the greatest Arts Colony in the world: The State of New York.
MISTER: Lance Horne has arranged for/performed with Alan Cumming, Jake Shears/Scissor Sisters, Ricki Lake, Rufus Wainwright, Pink Martini, Liza Minnelli, Kylie Minogue, the von Trapps, Ben Folds, Neil Gaiman, Kristin Chenoweth, Justin Bond, Sandra Bernhard, Amanda Palmer/Dresden Dolls, Cheyenne Jackson, Kelli O'Hara, Meow Meow, Taylor Mac, the Gatlin Brothers, Boston Pops, Seoul Philharmonic, Atlanta Symphony, London/SF/LA/NY Gay Men's Chorus, Sydney Dance Company, Michael Feinstein, Carol Channing, and Sesame Street; performed for President Obama, the First Lady, and Queen Elizabeth; multiple appearances at Carnegie Hall, Sydney Opera House, Lincoln Center, and London's West End. 
SISTER: Kate Rigg is a New York Foundation for the Arts Fellow, an NEA grantee, a two-time Smithsonian Artist, and a multi award winning Artist Activist. Her solo shows centered on the Asian American Experience have been invited to the Comedy Central Theater, The Perth International Festival, The Montreal Comedy Festival, LA Grand Performances, The Edinburgh International Fringe, and the Smithsonian Institute. She is a graduate of the Juilliard school where she won one of only two Interarts Awards ever presented to artists who work across disciplines. She is the creator and executive producer of several comedy based TV shows for Oxygen, E! and Disney XD, and has had her plays produced and performed at CTGLA, Dixon Place, La Mama ETC, East West Players, MA-Yi Theater co, MTC, The Eugene O'Neill Center, PSNBC, HERE Arts Center and many more.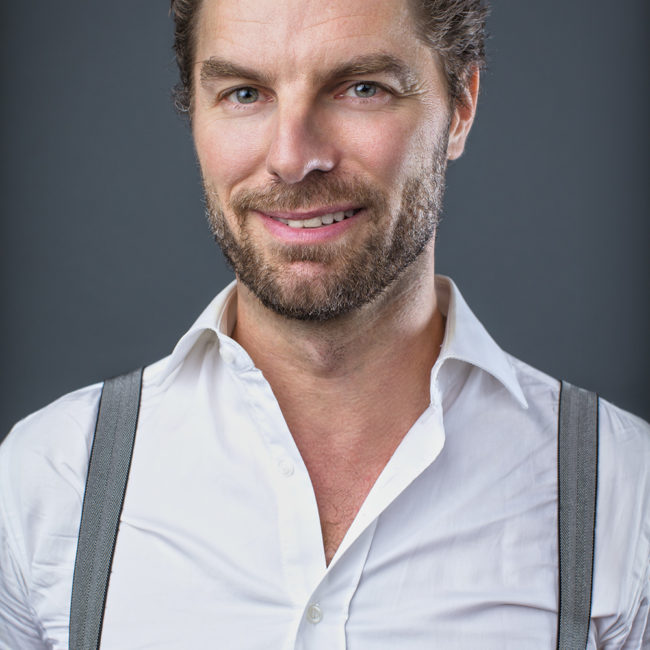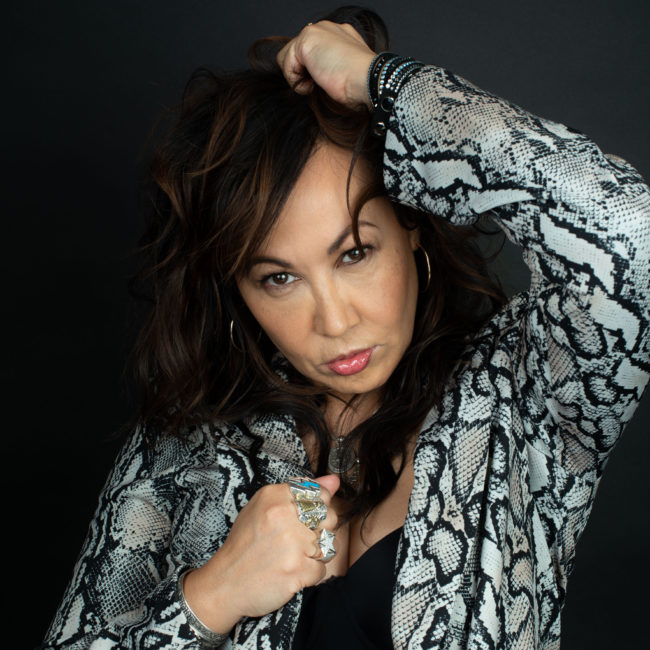 ONCE UPON A TRA' IN PUERTO RICO
by Nelson Diaz-Marcano, directed by Rebecca Aparicio
@ SARATOGA ARTS
Saturday 7/9 at 2:00pm
Sunday 7/10 at 12:00pm
60 minutes
FREE//RESERVED SEATING FOR OP MEMBERS


A coming of age tale that relates the birth of Reggaeton with the decolonization of a whole generation of Puerto Ricans, celebrating Puerto Rico's rich musical traditions while telling a story that explores how a whole generation decided to stop the assimilation and start the decolonization of their culture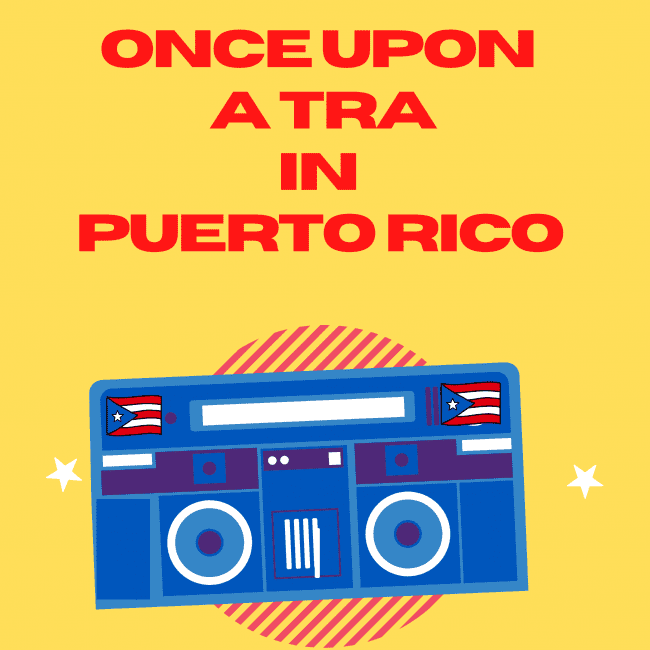 NEW AUDIO PODCAST READING
@ SARATOGA ARTS
Saturday 7/9 at 1:00pm
Sunday 7/10 at 11:00am
60 minutes
FREE//RESERVED SEATING FOR OP MEMBERS ​
What if Imposter Syndrome wasn't just a fear, but was truly real?

One day, Alice shows up at work and is stunned to meet Celia, a transfer from the UK who is her more confident, carefree double. After Celia leapfrogs over Alice for a promotion, Alice joins a mysterious support group of other people whose doppelgangers are ruining their lives. The Doubles[s] is a surrealist paranoid thriller with a darkly comic edge that subverts the doppelgänger trope by exploring the theory that launched a thousand self help workshops. In this loosely modern retelling of Dostoevsky's classic, The Double, the story and characters shift beneath the audience's feet.