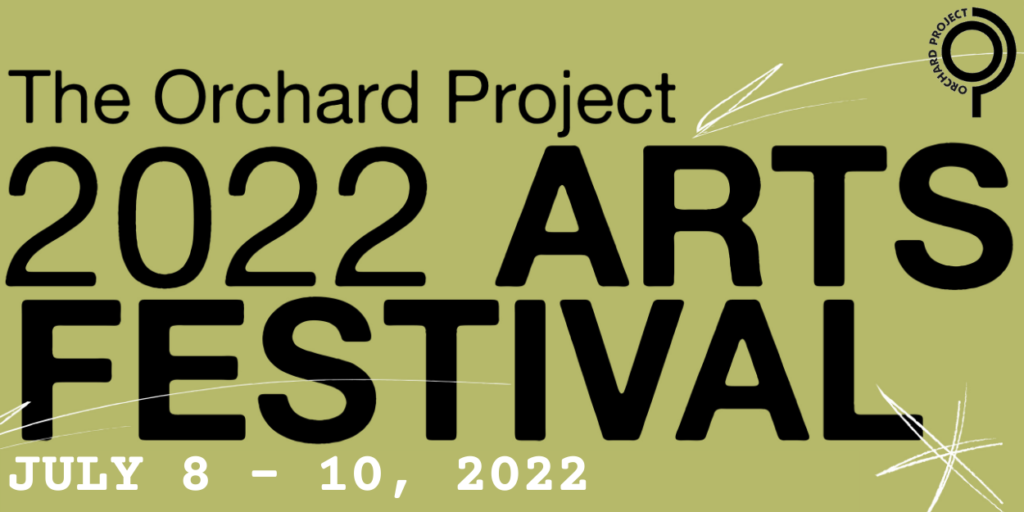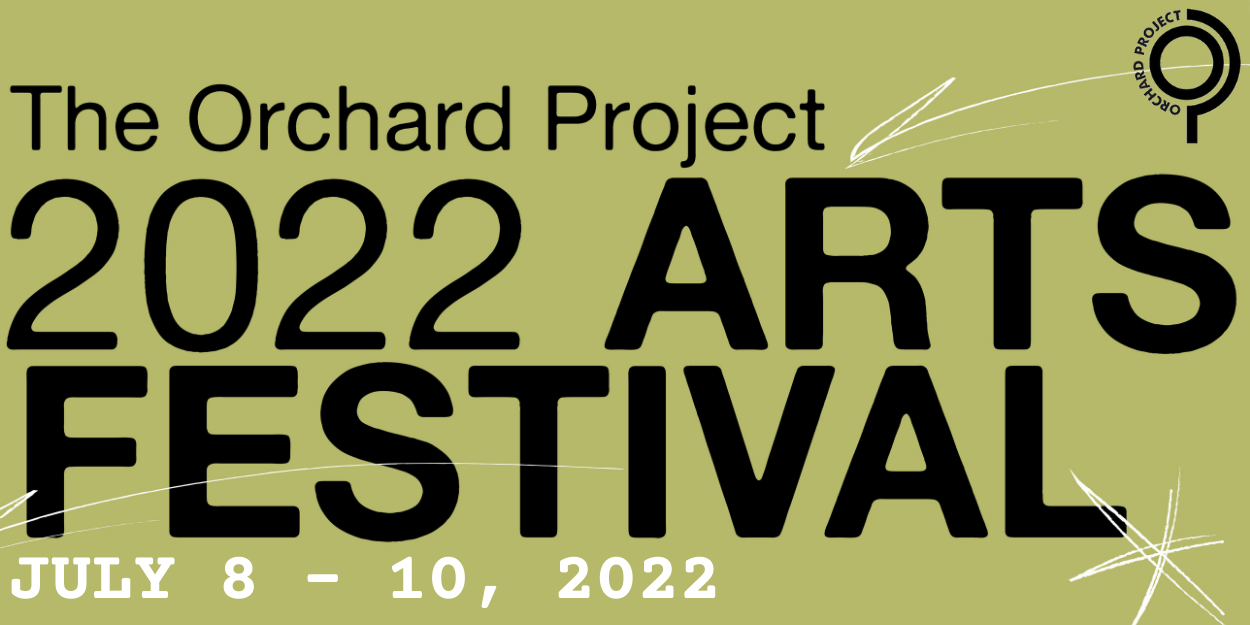 After two years of supporting artists virtually, the Orchard Project is overjoyed to return to our summer home of Saratoga Springs this coming summer. To celebrate this return, we are expanding upon a tradition of local events that began with the likes of Ben Folds, Esperanza Spalding, Savion Glover, and Alan Cumming – inviting artists at the forefront of storytelling to share their work, process, and sources of inspiration. The Orchard Project Festival weekend will include work-in-progress showings of new work and free workshops, concerts, and conversations that share a joy of storytelling, creativity, and process that the Orchard Project is well known for.
For more information about the weekend of events, visit the festival page HERE.
Priority seating and access to some events for our 2022 Saratoga events are reserved for the supporters who help the Orchard Project serve as a leading supporter of new dramatic work.