Orchard Project forward week is proud to connect our supported artists and projects with others in the industry at large. For a sampling of the projects taking part in the week, see the short descriptions below. Longer descriptions are available after registering for Orchard Project Forward Week, which

you can do here

.
Performance Projects at a Glance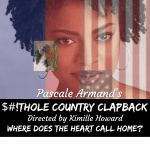 Pascale Armand
$#!thole Country Clapback is a personal response backed by historical information to Trump's incendiary statement about black and brown countries in 2018, specifically Haiti.
Episodic Projects at a Glance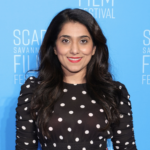 Aizzah Fatima
A struggling actress from Saudi Arabia gets tapped by the NYPD A.S.S. (Arab Secret Surveillance) unit to spy on a local mosque if she wants to stay in the country and pursue her dream acting career.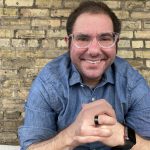 Shannon TL Kearns
A transgender couple creates a family home for trans and nonbinary teens. And at night they fight crime.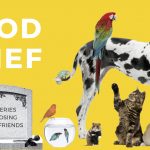 Talya Mar and Tara Amber
A dark comedy about the members of a NYC pet loss support group struggling to cope with the loss of their beloved animals and navigate the more challenging (human) relationships in their lives.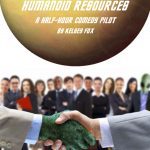 Kelsey Fox
In a universe far beyond our own, millions of lightyears away, an HR department fights to create a "safe space"... literally.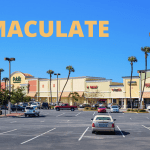 Alexandra Ann Spieth
In this half-hour comedy, a middle-aged GameStop employee learns that she will bear the Second Coming of Christ in the year 2022 AD.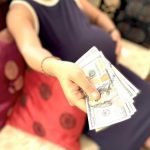 Desdemona Chiang
When a mild-mannered casino executive is fed up with being overlooked and underappreciated, she turns to the underground world of birth tourism to uncover her ambition and power.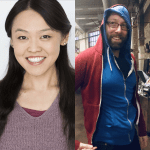 Anthony DeSimone and Marie Cheng
In this sketch rom-com, an independent Asian American woman and a nurturing, supportive white man struggle to navigate the complex world of modern dating, gender roles, and racial perceptions.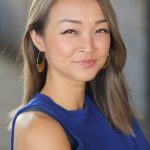 Liz Fields
An unflinching young journalist is sucked into the world of SAVAGE, an edgy and ethically dubious new media company, while reporting on the story of a lifetime in Myanmar.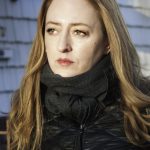 Trish Harnetiaux
After an industry wide hiatus, the front office of an American cruise ship preps for relaunch with zero ability to manifest the revolutionary guest experiences they promise.
Tyler Rivenbark
THE SUCK is an anthology series that chronicles the effects and trauma of war on a group of people from the front lines to the home front, from America to Iraq, and from the living to the dead.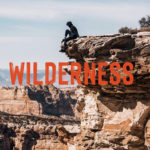 Seth Bockley
WILDERNESS is a workplace drama following twenty-something field guides working in a Wilderness Therapy program in southern Utah as they care for troubled teens and come to understand themselves.
Audio Projects at a Glance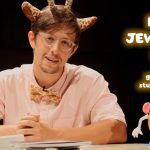 Mason Rosenthal
A public-access TV show based on original research about the little-known Jewish history of the American toy industry. Hosted by Geoffrey Giraffe and featuring Mr. Potato Head as foul mouthed co-host.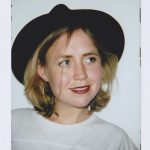 Rosie duPont
When two aliens crash into Zuri's lonely 13-year old life, they drag her into a wild engineering project and misadventure around Manhattan, opening her eyes to new frontiers inside herself and beyond!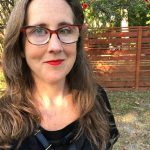 Katherine Craft
A scripted narrative podcast about the quest to find a popular teen girl in 1996 who disappears while playing a mysterious choose-your-own-adventure touchtone phone game.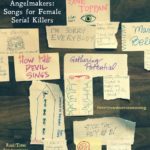 Real Time Interventions
A musical true-crime podcast that uses original songs about female serial killers as a structural touchstone; ten songs = ten episodes = ten discussions about female power, race and rage.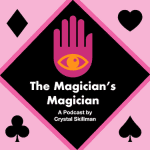 Crystal Skillman
A queer YA author, unknowingly manifesting magic, is set on a quest alongside her greatest fan to heal our dying world, all the while grieving her lost lover… until she discovers there may be a way to bring her back.